Recognizing and promoting great leadership since 2006
Founded in 2006, Guerrero is a minority-owned, privately held, executive advancement company at the intersection of media, professional networks, and executive search with a specialization in the Latino professional marketplace and corporate DEI initiatives.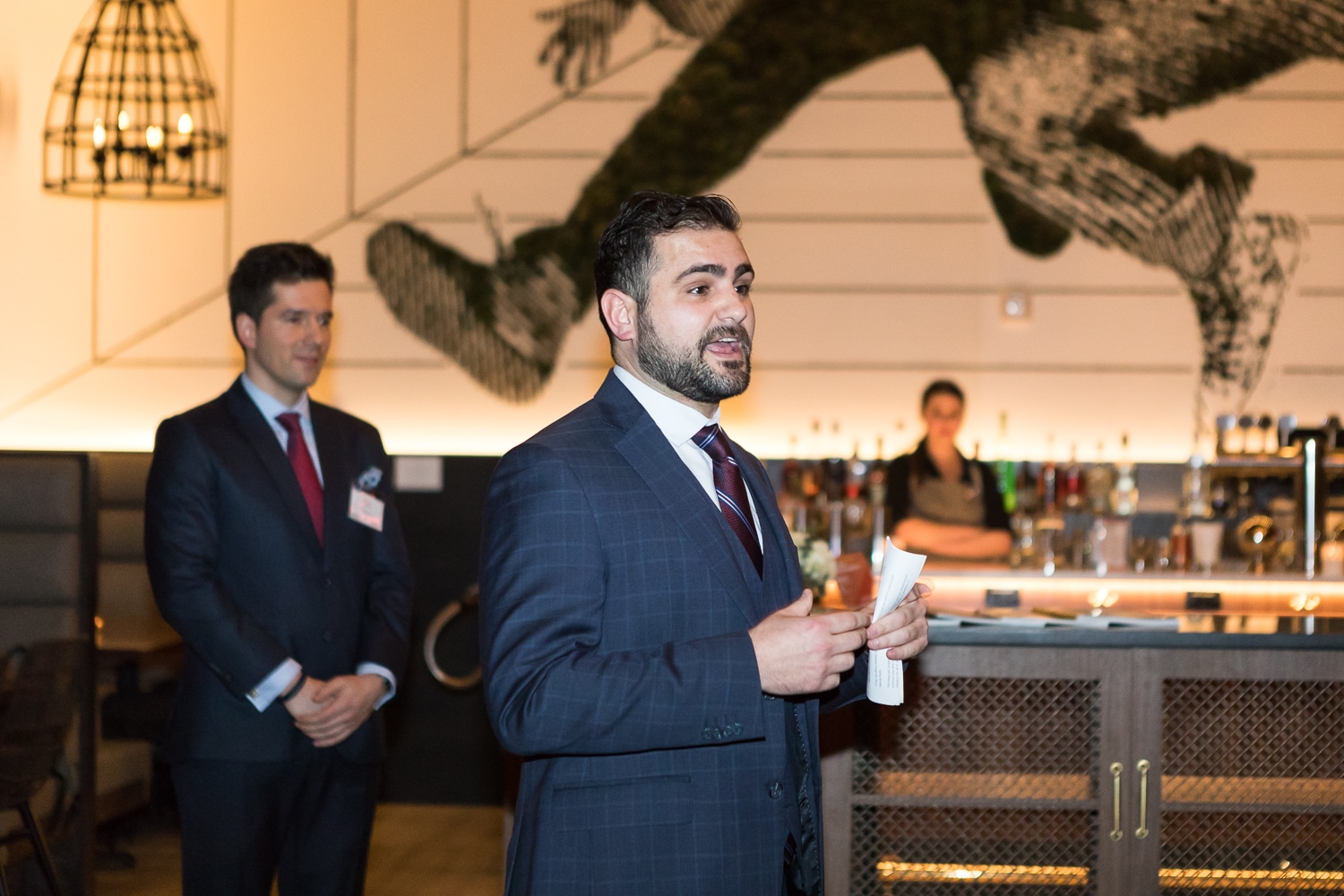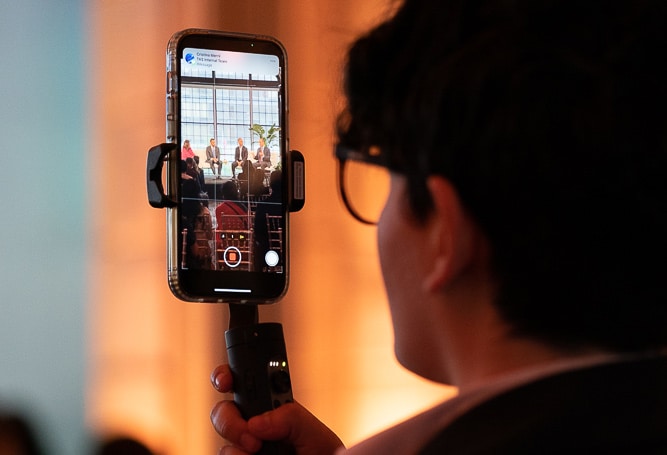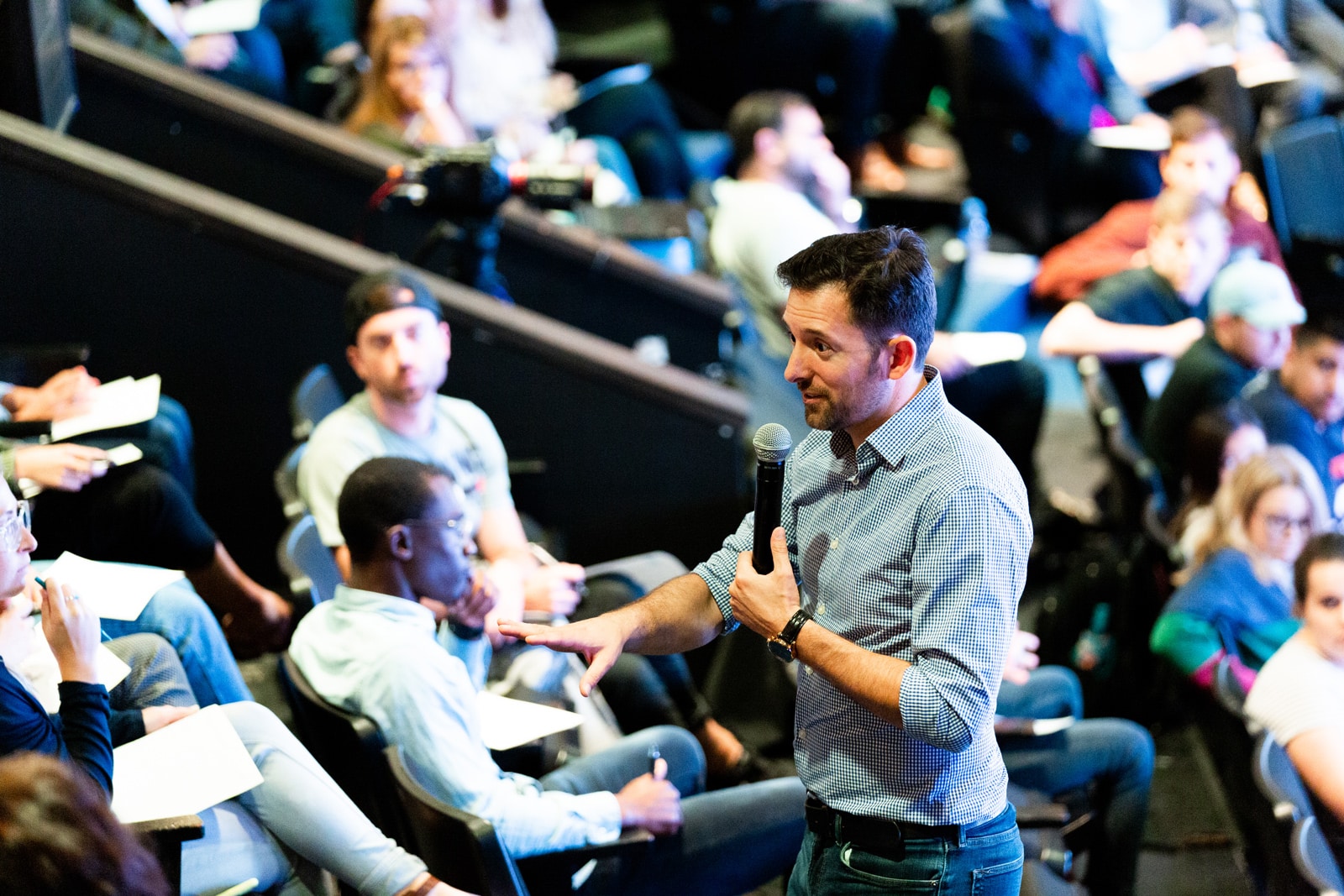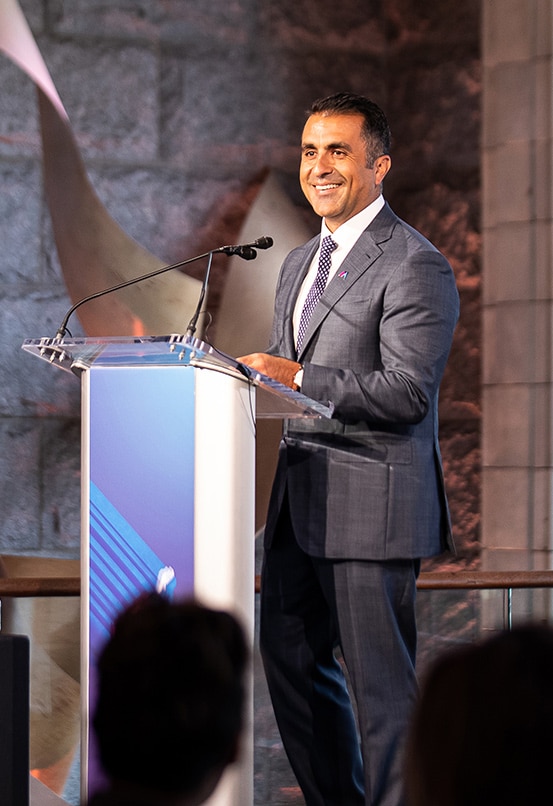 In 2006, Pedro A. Guerrero launched the firm with two partners and a seed investor to create industry-focused magazines that highlighted professional achievements with special attention to graphic design and aesthetics. The thought was simple: to cut through swaths of unremarkable B2B industry noise with a signal of forward-thinking design. That differentiation has continued to inform the company as it has evolved from a publisher to the dynamic, media-driven executive advancement company it is today. This creative sensibility harks back to Pedro's love of art and the creative training he received while earning his MFA from the School of the Art Institute of Chicago.
Regardless of each person's role, when you are a member of the G Team you are rooted in the same core principles and shared vision of success. We only win when we all win, so we think team-first and have each other's backs.
Join the G Team
Connect with us to explore opportunities and learn how we can help impact your business.