 Authoring the diversity of executive leadership
Our multidisciplinary content and media platforms
Since 2006, Guerrero has built a portfolio of media brands with the purpose of showcasing executives across industries, and highlighting their stories through professional journalism and rich multimedia content. These stories shine a light on leaders you don't read about anywhere else. Executives behind-the-scenes driving strategy, often underrepresented professionals, and companies supporting their advancement.

Get to know the impact of our Media Brands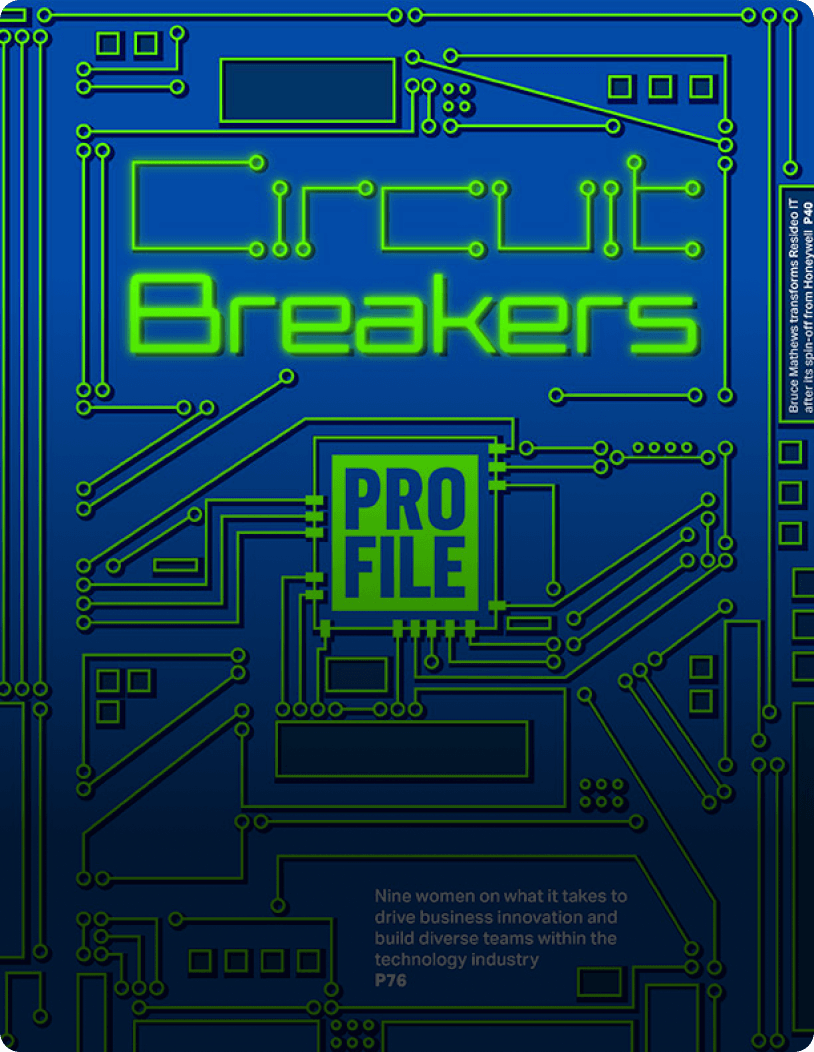 PROFILE
Stories from the front lines of business. Get to know our platform highlighting the stories of often behind-the-scenes leaders on the cusp of the evolving business landscape.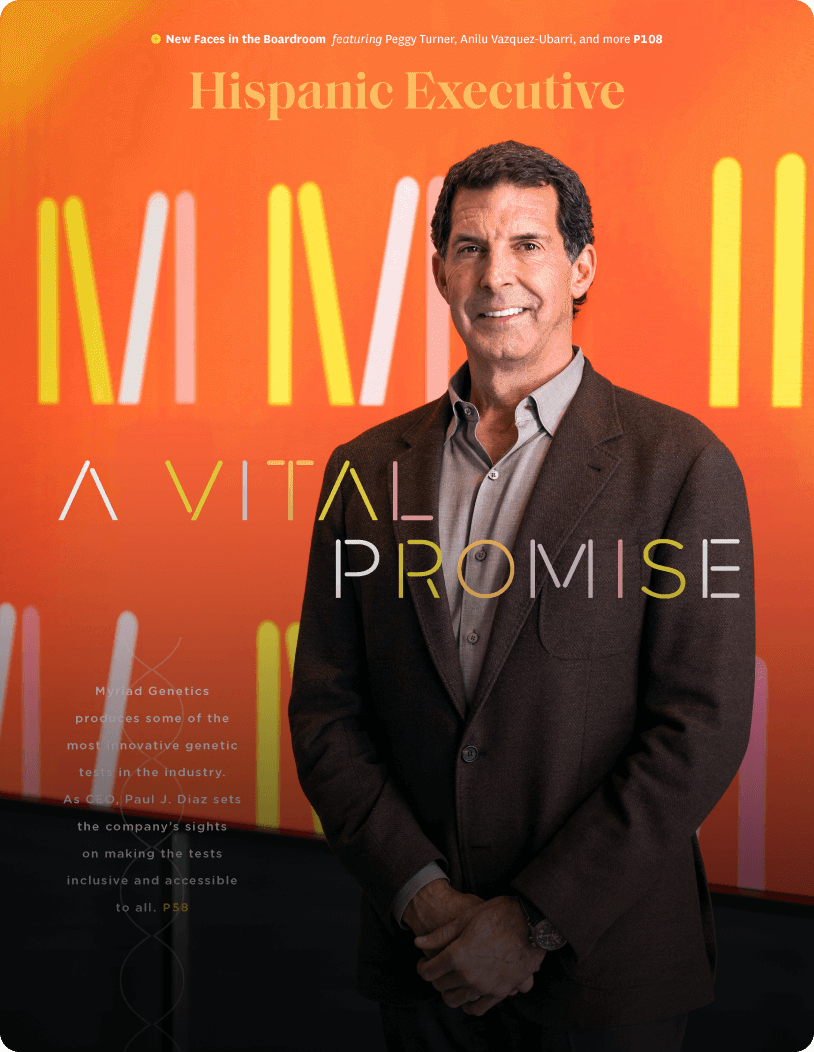 HISPANIC EXECUTIVE
Hispanic Executive is the voice for Latino leaders working across the public and private sectors.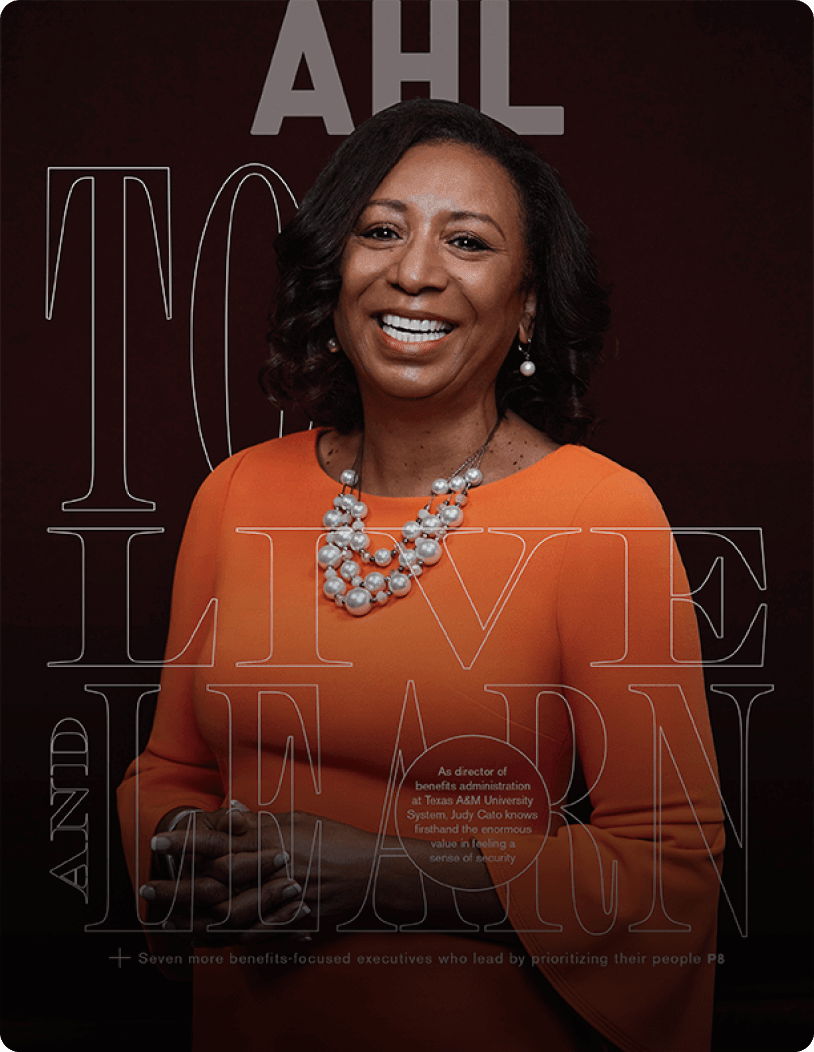 AHL
American Healthcare Leader highlights visionaries and experts who are drawn to the complex and compassionate nature of the healthcare industry.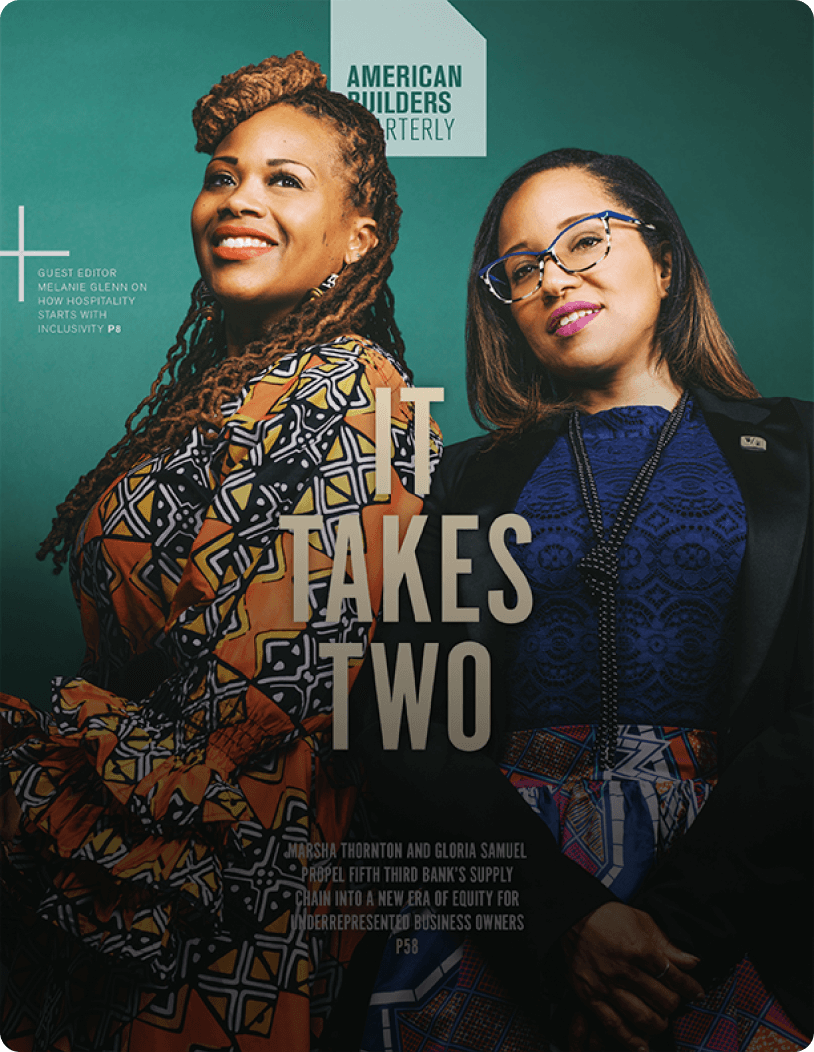 AMERICAN BUILDERS QUARTERLY
ABQ showcases every phase of today's building projects, along with the leaders behind them. Check out more about our award-winning brand.
Connect with us to explore opportunities and learn how we can help impact your business.