Find, attract, and retain qualified executives
Our Recruitment Services & Executive Leadership Index
Guerrero Search helps companies find, engage, and place qualified talent for cross-industry leadership positions. We field studies and connect with executives across our database of more than 300,000 professionals to uncover and package strategic insights that help our clients understand the impact of an inclusive workplace.
Learn more about our Executive Search offering.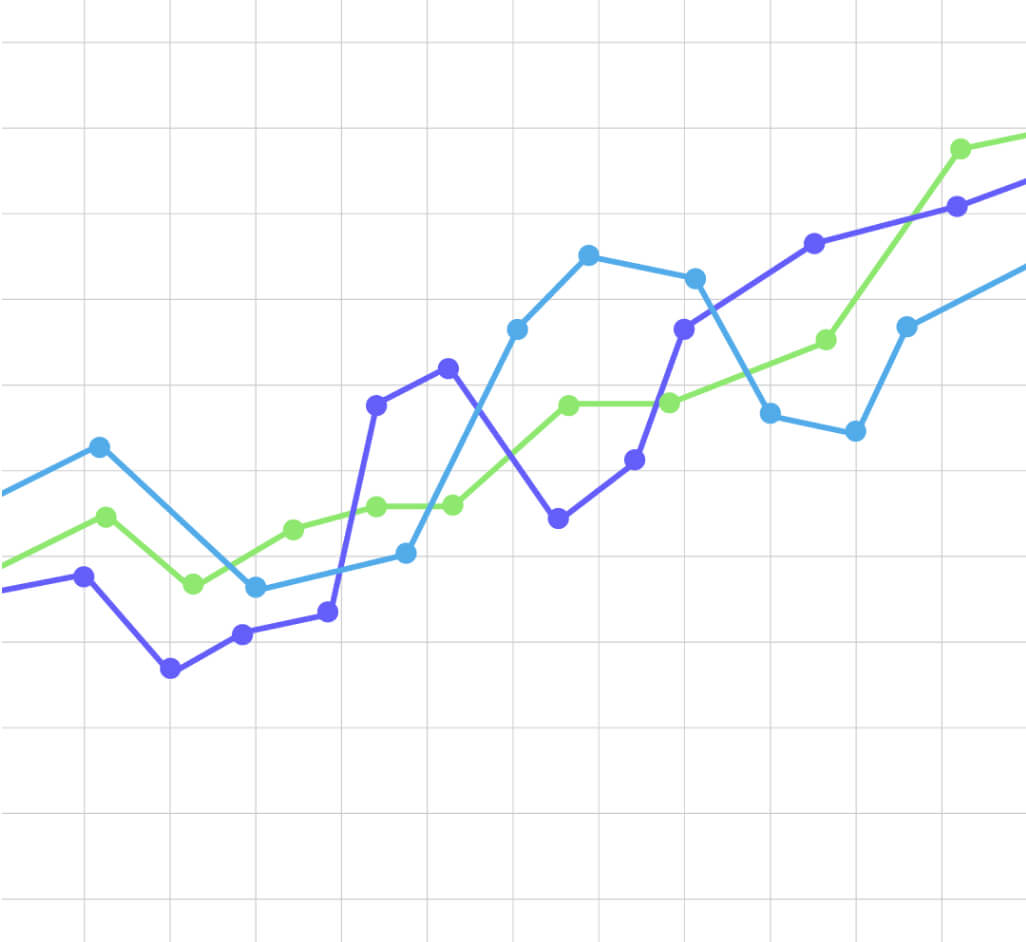 Executive Leadership Index
We conduct custom research efforts to empower our clients
with impactful data and key insights that can help inform diverse recruitment efforts and DEI programs. In collaboration with research
partner ThinkNow, a Latino-owned multicultural research firm, we have developed the Executive Leadership Index, highlighting insights from our network of diverse executives.
Connect with us to explore opportunities and learn how we can help impact your business.