Guerrero is an executive advancement company at the intersection of media, professional networks, and executive search.
Media with purpose — check out our multidisciplinary platforms.
Executive empowerment — explore programs, events and activities for our professional communities.

Data-powered, relationship-driven recruitment — learn about our Diversity Data and Executive Search Services.

Top executive insights — watch episodes of our OpenWork executive interview series.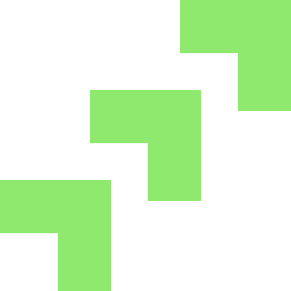 At Guerrero, we fight for what we care about. We are committed to the advancement of great executives and diversifying business leadership. We have built a multifaceted platform to drive meaningful inclusion in corporate America. Whether recognizing an unlikely leader, elevating young professionals, or recruiting diverse leadership talent – we ALWAYS put the G in it.
Click to discover what the Spirit of G is all about.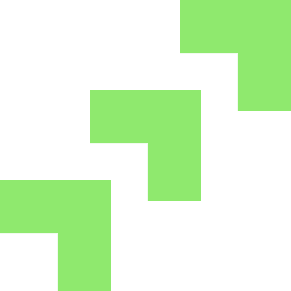 Click any logo below to visit each of our multidisciplinary media brands. Scroll down to see the latest content from each of our brands.
Connect with us to explore opportunities and learn how we can help impact your business.