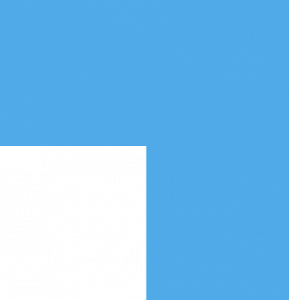 Powered by Hispanic Executive, NextGen Collective speaks directly to emerging Latino professionals focused around actionable, career defining content to help them advance in their careers. Combined with digital content, we partner with forward-thinking companies committed to building a pipeline of diverse talent and connect them with an impressive network of rising Latino leaders.
[feedzy-rss max="3″ feeds="https://hispanicexecutive.com/category/nextgen-collective/feed/" title="100″ thumb="yes" summary="no" meta="no" feed_title="no"]
Connect with us to explore opportunities and learn how we can help impact your business.