Tune in for shared executive perspectives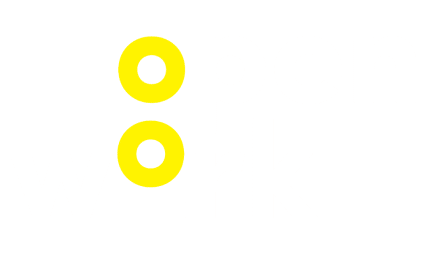 Live talks. Open leaders.
OpenWork is a video interview series that spotlights some of the world's most dynamic minds in business. Each live interview offers lessons and advice that participants can put into practice in their companies and communities. OpenWork uncovers the practical insights and experiences of successful executives.

Being Intentional with Devin Reed
In this episode of OpenWork, we speak with Gong's Devin Reed about the current state of content marketing, the importance of being authentic and intentional, and his best tips on how to break through the noise and dominate on LinkedIn.

OpenWork: Contrarian Muscle Building with Codie Sanchez
OpenWork: The Art of Starting Over with Joyce Rogina
OpenWork: From Intern to CEO to Chief Storyteller with Miguel Quiroga
Connect with us to explore opportunities and learn how we can help impact your business.